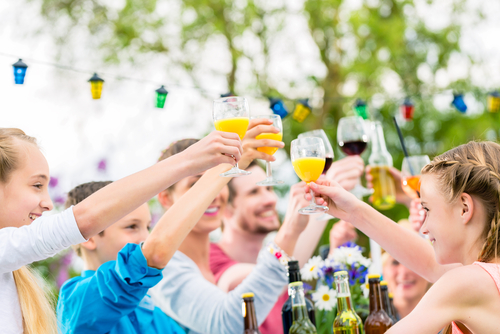 Protecting your family is your number one priority. With your finances being stretched beyond capacity you often wonder where you would find the funds to purchase life insurance. First Brokers Insurance has the answer to the question - over twenty life insurance companies to choose from offering a multitude of affordable policies priced for all budgets.
We also offer health insurance, long term care, fixed annuities and a variety of other life insurance related products. If you do not see the product in which you are interested, please call, we surely can accommodate you.
Ask about our new term life insurance product offering return of premium. The general concept is that you purchase an insurance policy for a specified amount of time (i.e. 20 years). If death should occur, your beneficiary would receive the benefit amount you selected. If death has not occurred during the policy term the premium payments you have paid over the term of the policy are returned to you in full.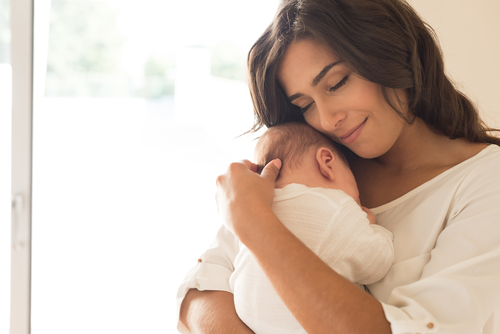 • Term Life Insurance
• Whole Life Insurance
• Disability Income Insurance
• Estate Planning
• Mortgage Insurance
• Universal/Variable Life
• Health Coverage
• Fixed Annuities
• Long Term Care
• Return of Premium Term Life
Insurance