Low prices without lowering your coverage
Fast, Easy Phone Quotes
Let our team of experts review your present policy to check for improper rating and other errors possibly costing you hundreds (sometimes thousands) of dollars in overpayment.
Need auto insurance right now? Call us – we have
same day service and immediate binding authority.
Choose from 10 different auto insurance companies.
Let us shop for the lowest price for you!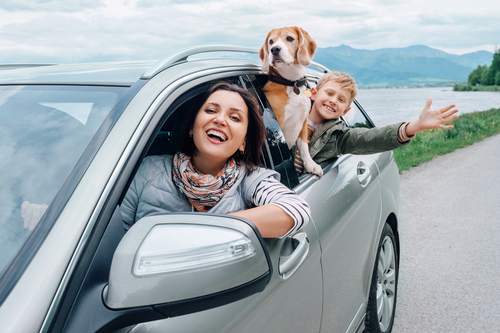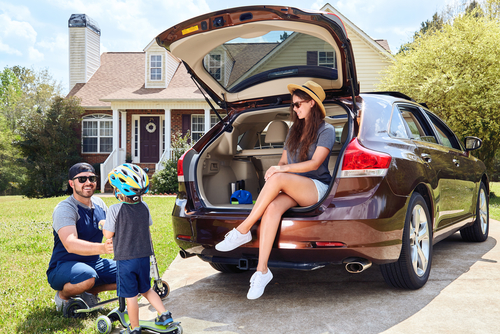 • Low young driver rates
• Excellent rates for good drivers
• Tickets/Accidents/DUI - No Problem
• Low Down Payments
– credit cards accepted
• Immediate coverage and insurance
card for drivers regardless of record
• Discounts for driver training, good student,
multi-vehicle
• Discounts for being a homeowner/good
credit and no claims
• Discounts when auto and homeowners written
with the same carrier
• Antique and classic vehicle insurance
• Commercial Vehicles/Trucks/Contractor and
Construction Vehicles
• Motorcycles/Boats/Watercraft/RV's